Center for Excellence in Disabilities at West Virginia University
BUILDING A
STRONG
NETWORK.
The WVUCED leads efforts to provide better services to West Virginians with disabilities through training, research and services.
Profiles and Quicklinks
Julia Baruffi is a first-year graduate student studying School Counseling at WVU. She received her B.S in Criminal Justice and B.S in Legal Studies from Florida Gulf Coast University.
Read more about our Trainees.
Kalie Brimhall is pursuing a graduate degree in Speech-Language Pathology at WVU. She is originally from the northern VA area, and received her undergraduate degree from BYU.
Read more about our trainees.
Developmental Disabilities Awareness
Chief Hunt and Steve Slack discuss Developmental Disabilities Month, and possible observations/encounters Law Enforcement Officers could have with a person who has a developmental disability.
Disability Facts
Adults with Disabilities in West Virginia are more likely to:
• Be inactive (43.9%)
• Be obese (44.6%)
• Have high blood pressure (48.9%)
• Smoke (42.7%)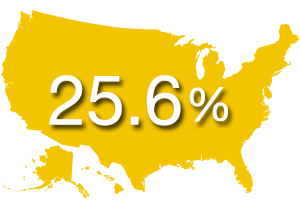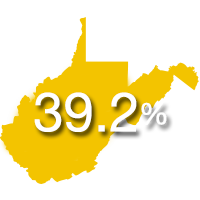 Contact & Feedback
The WVUCED is committed to ensuring accessibility for all trying to access the information and services we provide. It is the goal of WVUCED to ensure timely meaningful access to individuals with Limited English Proficiency, who are Deaf/Hard Of Hearing or need other accommodations. If you need assistance, please ask about our Language Access Plan.