Center for Excellence in Disabilities at West Virginia University
BUILDING A
STRONG NETWORK.
The WVUCED leads efforts to provide better services to West Virginians with disabilities through training, research and services.
Profiles and Quicklinks
Elliana Bohan is a public health student with an area of emphasis in patient navigation at West Virginia University. She currently works as a student navigator for Regional Transition Navigator Services (RTNS) here at the CED.
Read more about our Trainees.
Cheryl Childs is the Administrative Secretary of the Family to Family and Paths for Parents programs at the WVU Center for Excellence in Disabilities.
Read more about our trainees.
WV Medicaid Waivers
Care at home could be the most important choice you make. Learn more: WVMedicaidWaiver.com
Disability Facts
Adults with Disabilities in West Virginia are more likely to:
• Be inactive (43.9%)
• Be obese (44.6%)
• Have high blood pressure (48.9%)
• Smoke (42.7%)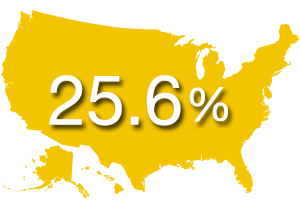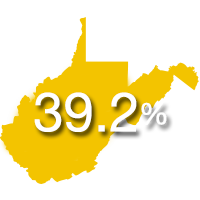 Contact & Feedback
CED South
The Equities House
900 Virginia Street East
Charleston, WV 25301
Feedback
The WVUCED is committed to ensuring accessibility for all trying to access the information and services we provide. It is the goal of WVUCED to ensure timely meaningful access to individuals with Limited English Proficiency, who are Deaf/Hard Of Hearing or need other accommodations. If you need assistance, please ask about our Language Access Plan.